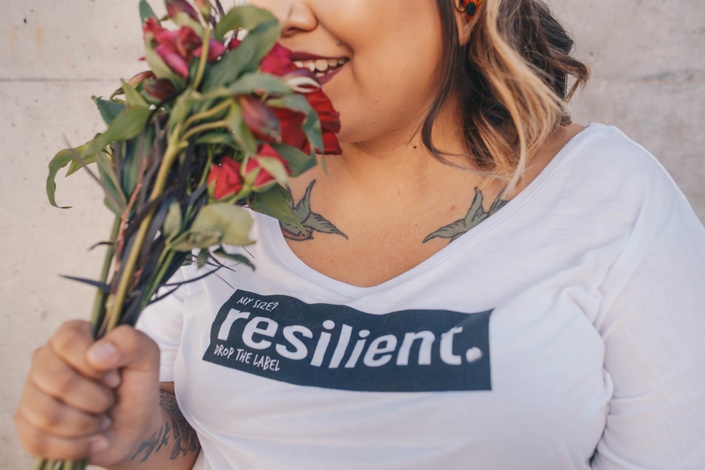 Doula Client Resource Stash
For my birth clients, lots of supplemental tools to help you feel super-prepared and organized
Frequently Asked Questions
Who are these BIRTH TOOLS for?
These are some of the tools I have developed over the years to help my clients organize their thoughts and visualize their goals, all in one place for you to access whenever you want, for life.
How much does BIRTH TOOLS cost?
BIRTH TOOLS is free to access for my birth clients. Please email me for your discount code. If anyone who is not my client is interested in these tools, you are welcome to pay the $149 these tools are valued at, but I recommend you check out my complete BIRTH PREP Childbirth Class, which includes all of these tools, plus much more, for only $299.
My BIRTH Fair code isn't working for this course. What should I do?
Your Instructor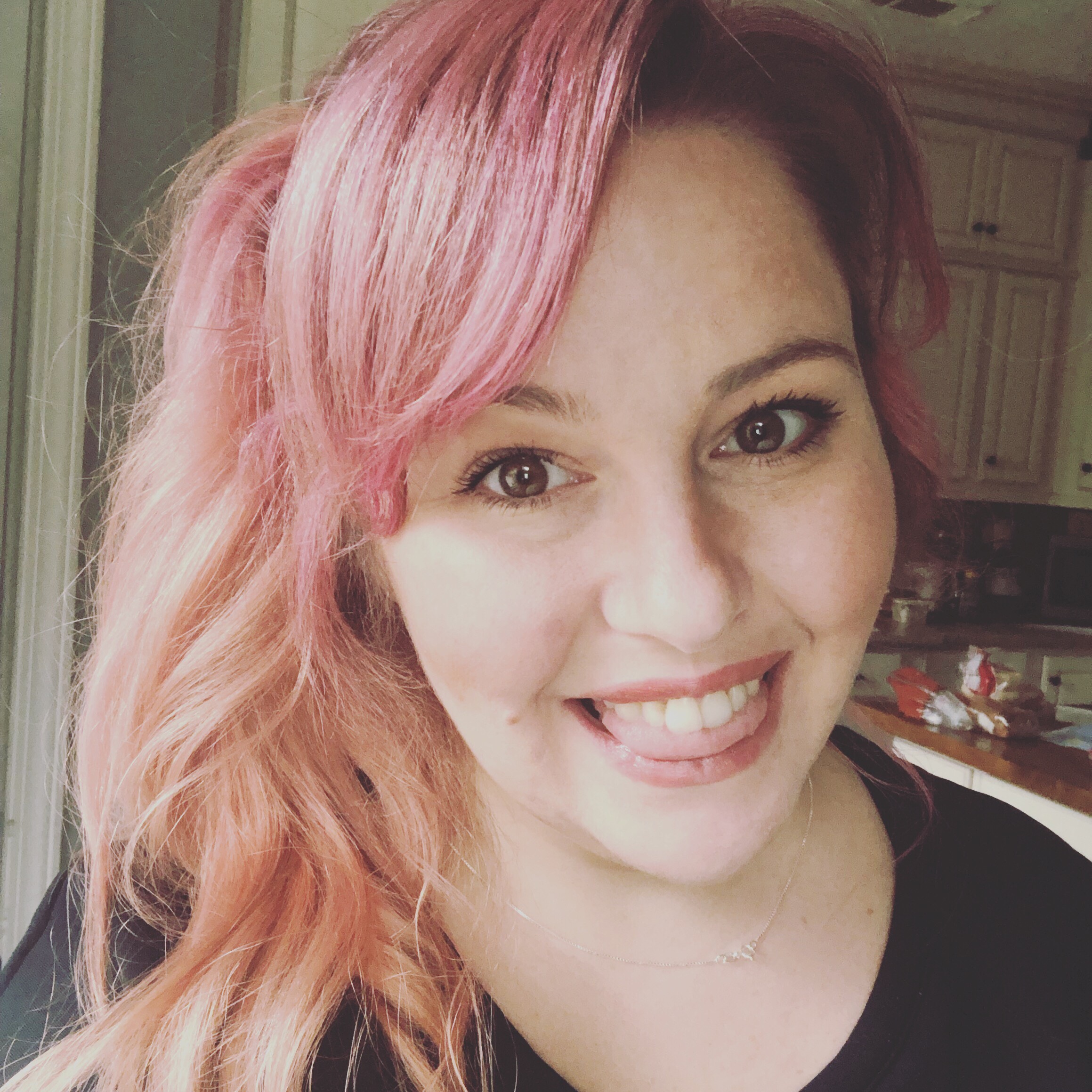 Hi! I'm Stephi. I have been a doula for 6 years and a childbirth educator for one year.
I've also been a single parent. A formula-feeding parent and a nursing parent of a toddler. I've birthed both with an epidural and without, in hospital beds and in my bedroom at home, with an OB/GYN and with midwives. I've studied and encapsulated placentas. I've endured postpartum depression.
I advocate for young parents and families that break the mold, because I know that how parents and children thrive is based upon how they are supported--not on how they compare to traditional expectations.
I believe that part of who we become as parents is influenced by how we are treated in pregnancy and birth, and I have found that my favorite place to be is next to a laboring person.
I am here to help--please don't hesitate to send me your questions and feedback! If you are local to the Houston area and interested in my doula services or placenta encapsulation, please visit www.FAMILYPREPwithStephi.com.

Email: [email protected]